Back to the list of nfl teams
Carolina Panthers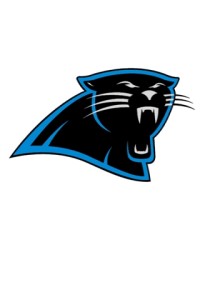 History & Facts
One of the youngest teams in the NFL  founded back in 1993 after the decision in 1992 to allow five more areas to claim a football team. when that happen the owners announced that they are building a new stadium for the team by selling permanent seats to the fans and fancy boxes. to their surprise they sold every seat within the first day of the sale to over 40,000 fans and that marked the beginning of the 29 franchise of the national football league.
Carolina Panthers Key achievements :
Conference championships : 2003 NFC
Division championships : 3 – 1996 NFC west , 2003, 2008 NFC west
Playoff Appearances : 4 – 1996, 2003, 2005, 2008 NFL.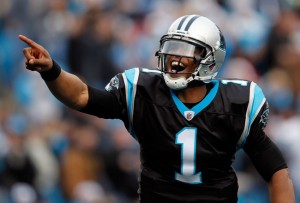 For more info on the Carolina Panthers visit : http://www.panthers.com/