[the_ad id="2082″]
You're here to see some cool Dallas Cowboys Images right? The Dallas cowboys is maybe the most loved football team in the league. but they are the most frustrating team for sure.they always seem to have a near win that turns out short, they always look like they are getting the most amazing comeback only to lose in the last few seconds of the game.
We can say what ever we want about the Dallas team, but we can't say they are not entertaining! Over the years this team had changed and had some crazy seasons and crazy games where the entire league watched and talked about. Until Tony Romo was injured and Prescott took his place, it was hard to see that maybe the problem was the quarterback. The Dallas organization is very loyal, for good and for bad, but that's another article for another day. You want to see some nice Cowboys pics, so let's get to it.
1. The first in the Dallas Cowboys Images is the classic gloves with the star logo.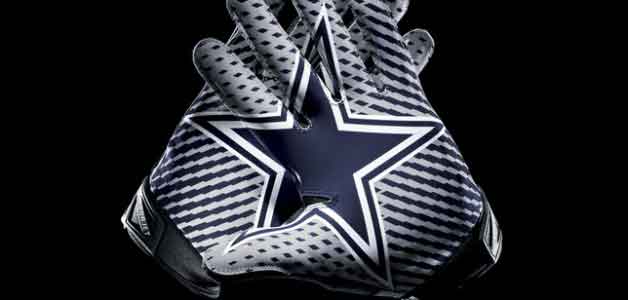 2. Here is the all time quarterback for the team Tony Romo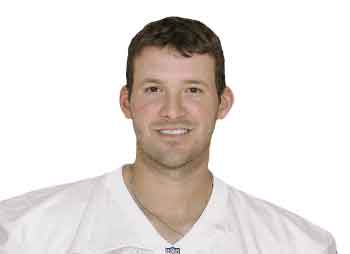 3. Number 19 with another amazing catch! 
[the_ad id="2097″]
4. This might be the most recognizable logo in the NFL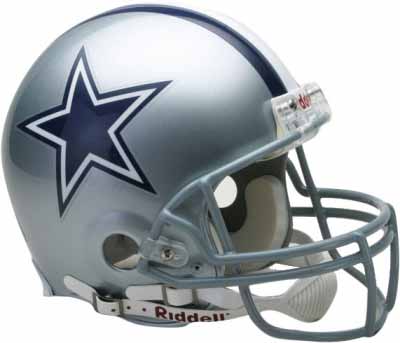 5. Ohhh the cheerleaders, how we love them right?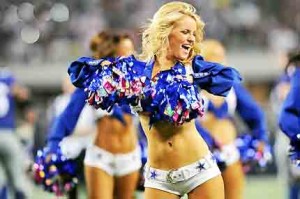 6. Dallas Cowboys ribbon for your loved one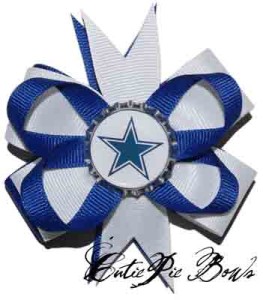 7. Can you believe this player is still playing? The legend!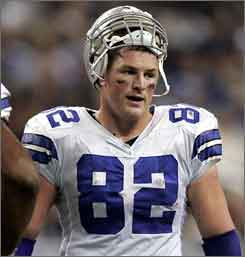 8. The AT&T stadium looks like a spaceship in the middle of Dallas.   
9. The retro logo of the team.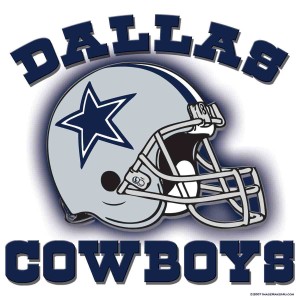 10. Firing up before the game is important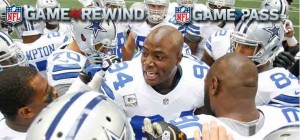 11. Let's go Cowboys!   
12. Glove with the Cowboys number #1!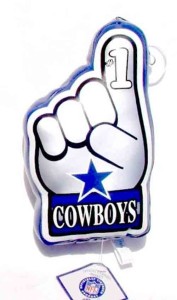 13. Taking a quick prayer before the game with owner Johns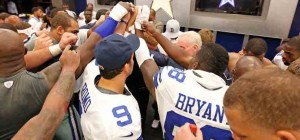 14. The entire cheerleader team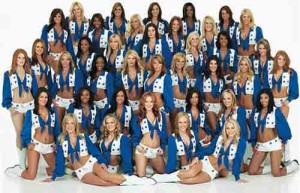 15. Catch me if you can brah! Love this Dallas Cowboys Images list!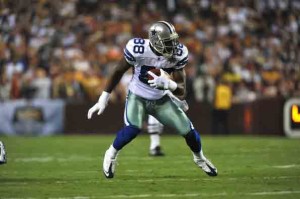 16. Knocking out Drew Brees  
17. Hello Baby!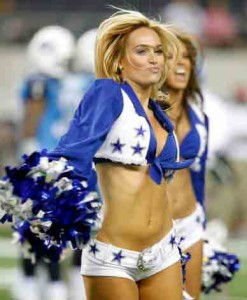 18. Awesome looking art piece with the Cowboys symbol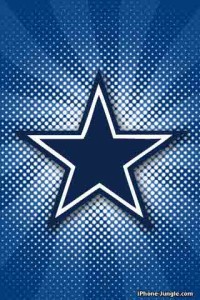 19. Five times Superbowl champions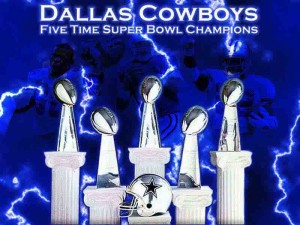 20. Fan for life!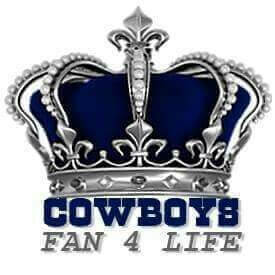 21. Welcome to Cowboys land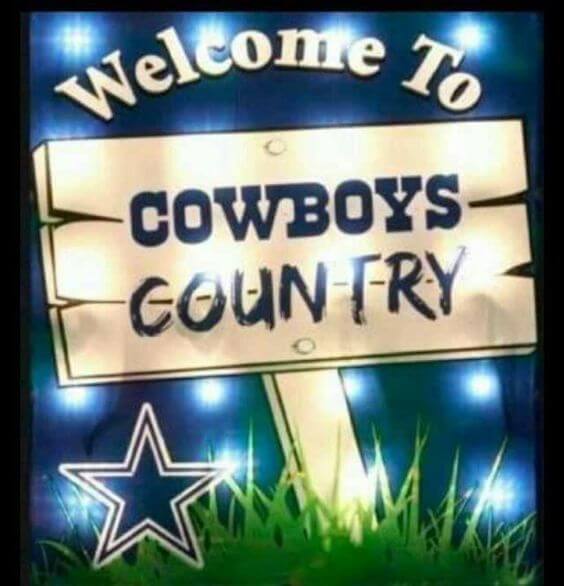 22. Every season people think it's going to be the Cowboys year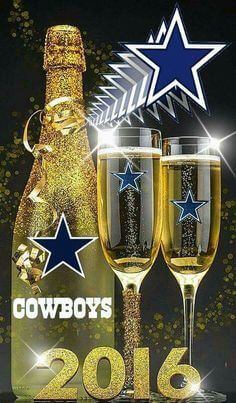 23. Can you guess which team i love?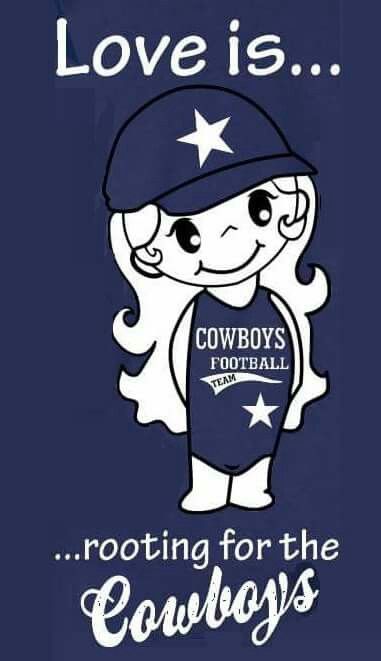 24. Happy Halloween Cowboys fans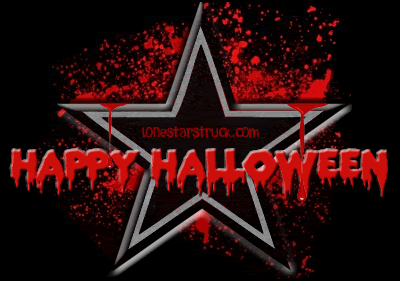 25. All i see is stars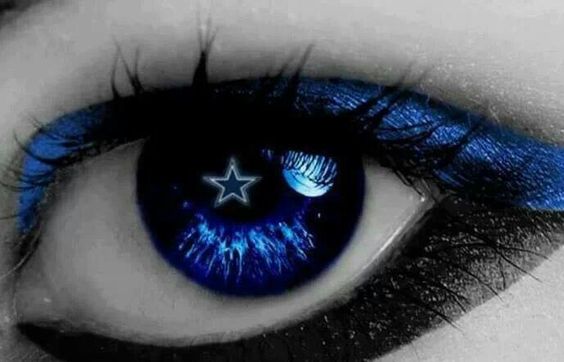 26. This should be the Wonder Woman uniform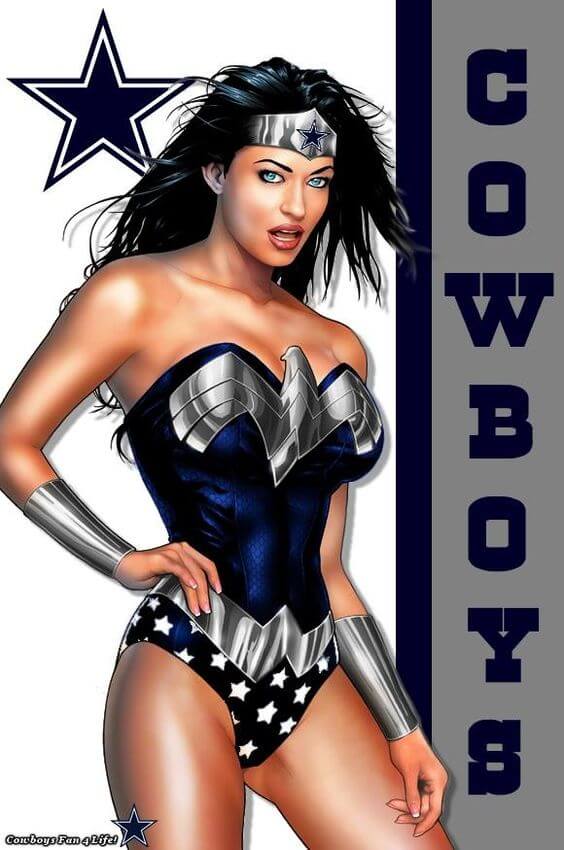 27. Dallas will be champions again for sure!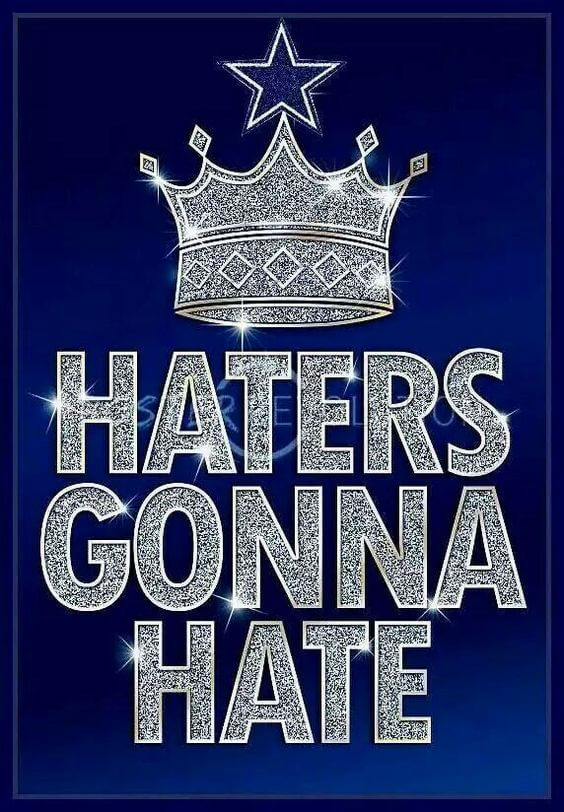 28. Here's a gift for all the haters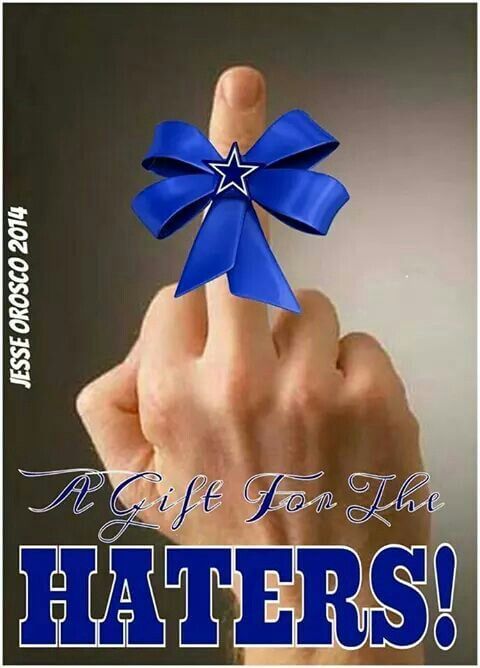 29. Don't mess with the Dallas hulk!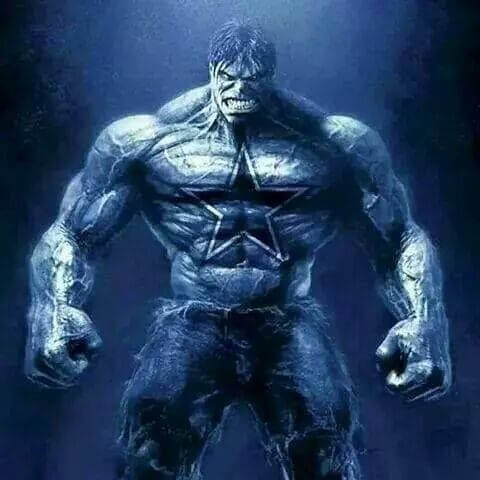 Come on Dallas fans! Share these cool Dallas Cowboys Images with your friends